Healthcare facilities have been consistently identified as a priority by the leadership of all of the communities in which Africa Foundation is active.  A clinic for the rural community of Mduku, in Northern KwaZulu Natal, was one of their most critical needs, identified when Africa Foundation began consulting with the Community Leadership structures in 1993.
At that time, Mduku only had access to healthcare through a mobile clinic that circulated once every two weeks. The burden on a single doctor and nurse to examine hundreds of patients who would arrive on 'clinic day' was overwhelming. The line of people would extend for miles, with time and available medication running out, long before the queue was gone. The use of a trailer also meant limited services were available and there was no privacy for the patient consultation.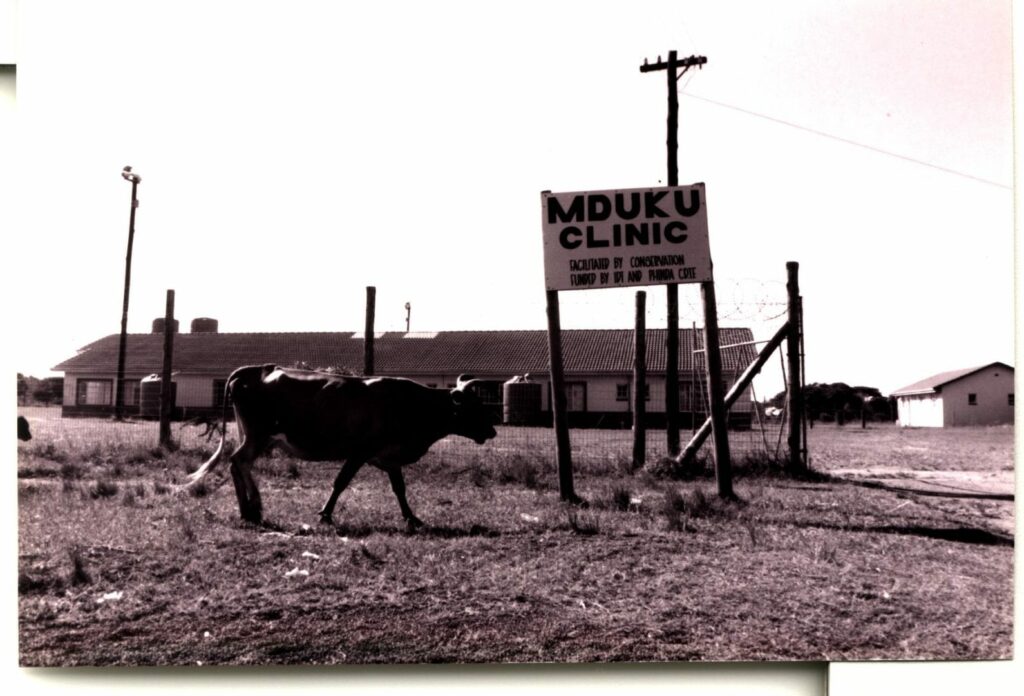 The nearest hospital with antenatal and critical care facilities was at Mseleni, 70 kilometres away. Sadly, many people have stories of community members who gave birth or even died, making their way to the hospital.
Facilitating Healthcare Development:
The initial clinic constructed by Africa Foundation opened in 1995 with three consulting rooms, a dressing room, maternity room, post-natal care room, a kitchen and sluice room.  With its central location close to the main road leading to the town of Hluhluwe, it was possible to connect to the electricity grid. The clinic was immediately busy and it soon became apparent that a wing dedicated to women and children was necessary.
Through the generosity of donors, this clinic extension became a reality. Creating a private space for women and children to be cared for with dignity.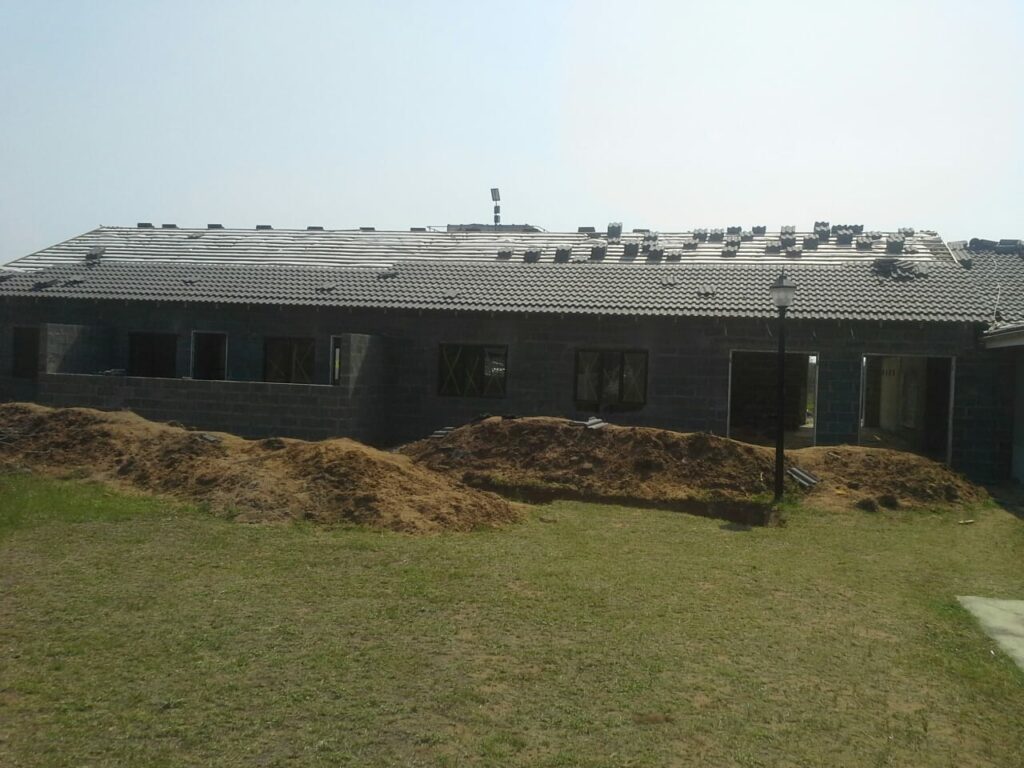 The direct impact of this was that the clinic became a 24-hour primary health care centre, which is now receiving approximately 55,000 patients per year.
Mduku Clinic Services Today:
Chronic diseases control
Accident and Emergency services
Delivery of babies, ante-natal and post-natal care
Family-planning and reproductive health services
Voluntary HIV testing and counselling
HIV/AIDS and TB treatment programmes
Access to physiotherapists, dentists, dietitians and counsellors and mental health professionals